workstaion desk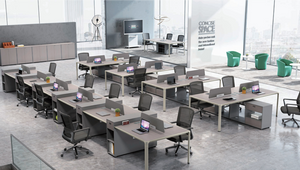 How Office Furniture Affects the Success of a Business
Office furniture may seem like a minor detail in the grand scheme of things, but it can have a significant impact on the success of a business. The...
What is a professional workstation
A professional workstation is a dedicated space in an office where an individual can work efficiently and effectively. It is designed to provide the necessary tools and equipment, as well as a comfortable and ergonomic environment, to support an individual in their daily work tasks.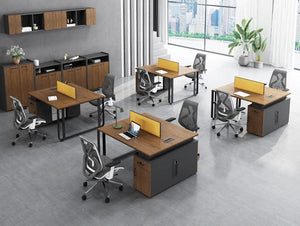 Shop The Best Workstation Desks of 2022 in UAE
If you are looking for office workstations in UAE for your office, VOFFOV is the right option for you with remarkable quality and sweet budget.