coference table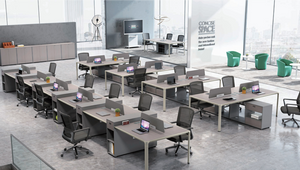 How Office Furniture Affects the Success of a Business
Office furniture may seem like a minor detail in the grand scheme of things, but it can have a significant impact on the success of a business. The...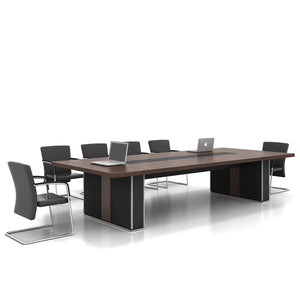 Top 10 Qualified VOFFOV Conference and Meeting Tables – Office Furniture Supplier Dubai UAE
It is reported that workers spend up to 20% of their time in meetings, and for managers or upper, it can be a whopping 50%. A great designed conference room and office furniture can facilitate productive meetings.