Project
Project

Project 1: Customize My Office Space
As a leading office furniture manufacturer and online retailer with store in Dubai UAE for over 12 years, VOFFOV hopes to provide more great products and value service to the brothers in(or near) United Arab Emirates.
If you want to join VOFFOV Customize My Office Space Project.
Please send an email to: info@voffov.com
Mobile 1: +971 55 100 1477
Mobile 2: +971 55 604 1298
WhatsApp: +971 055 100 1466
How We Work?
PLANNING
Where we learn about your area, requirement and desires.
DEPLOYMENT
Where we generate visual ideas & brainstorm solutions from 3D to 2D sections.
FEEDBACK
Where we ensure that all goes according to plan.
WORK COMPLETION
Where your design comes to life.
Case Studies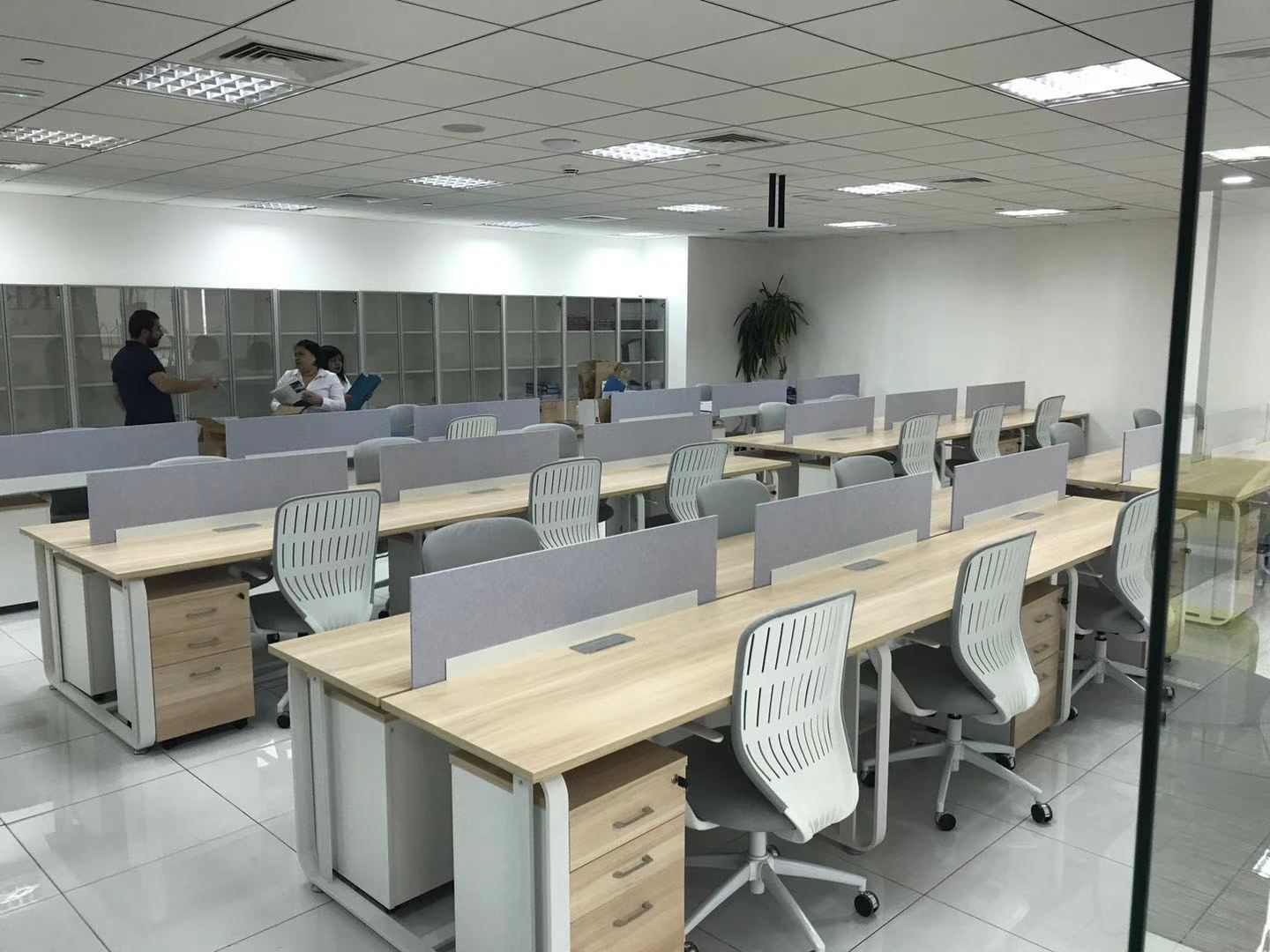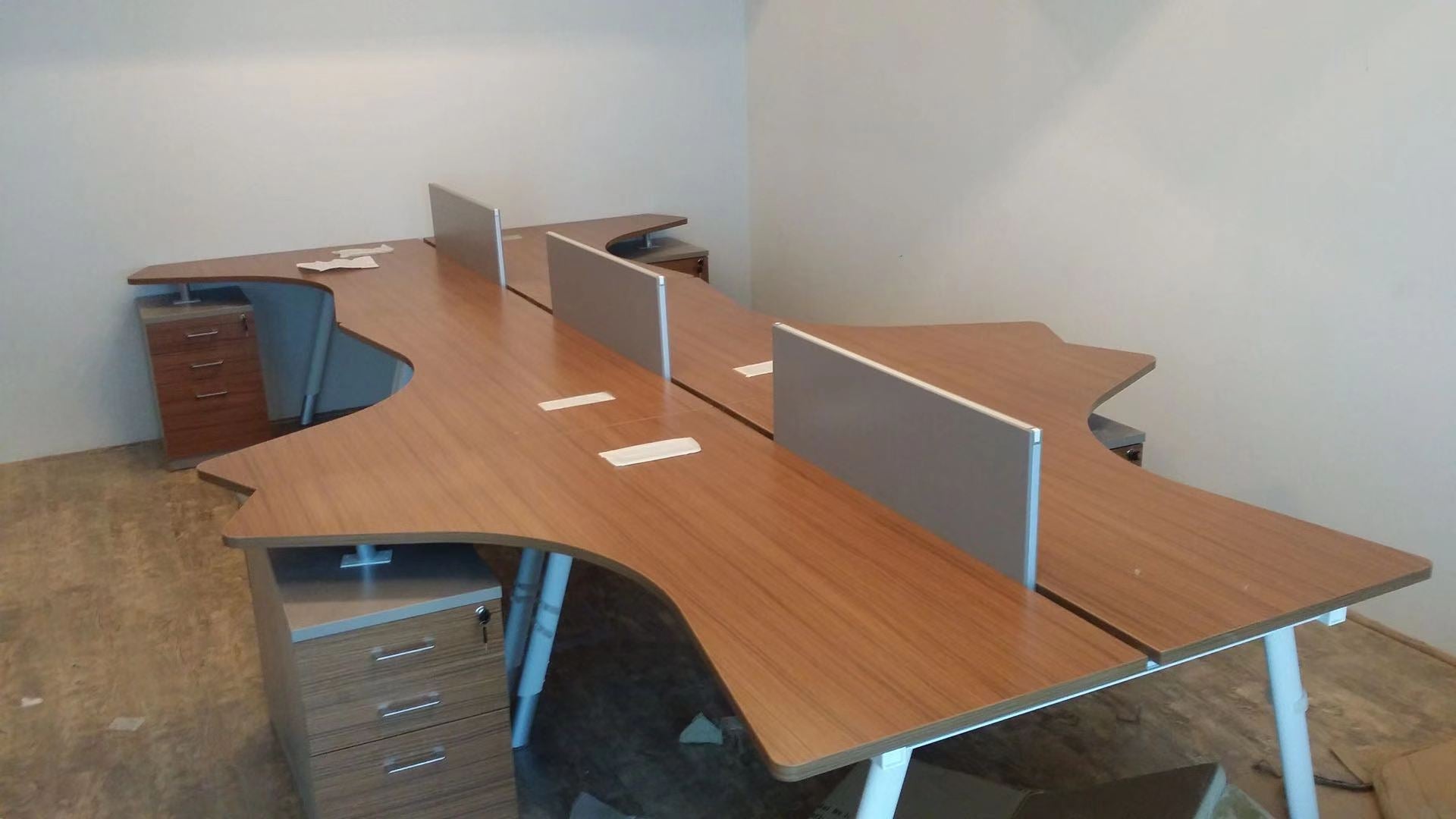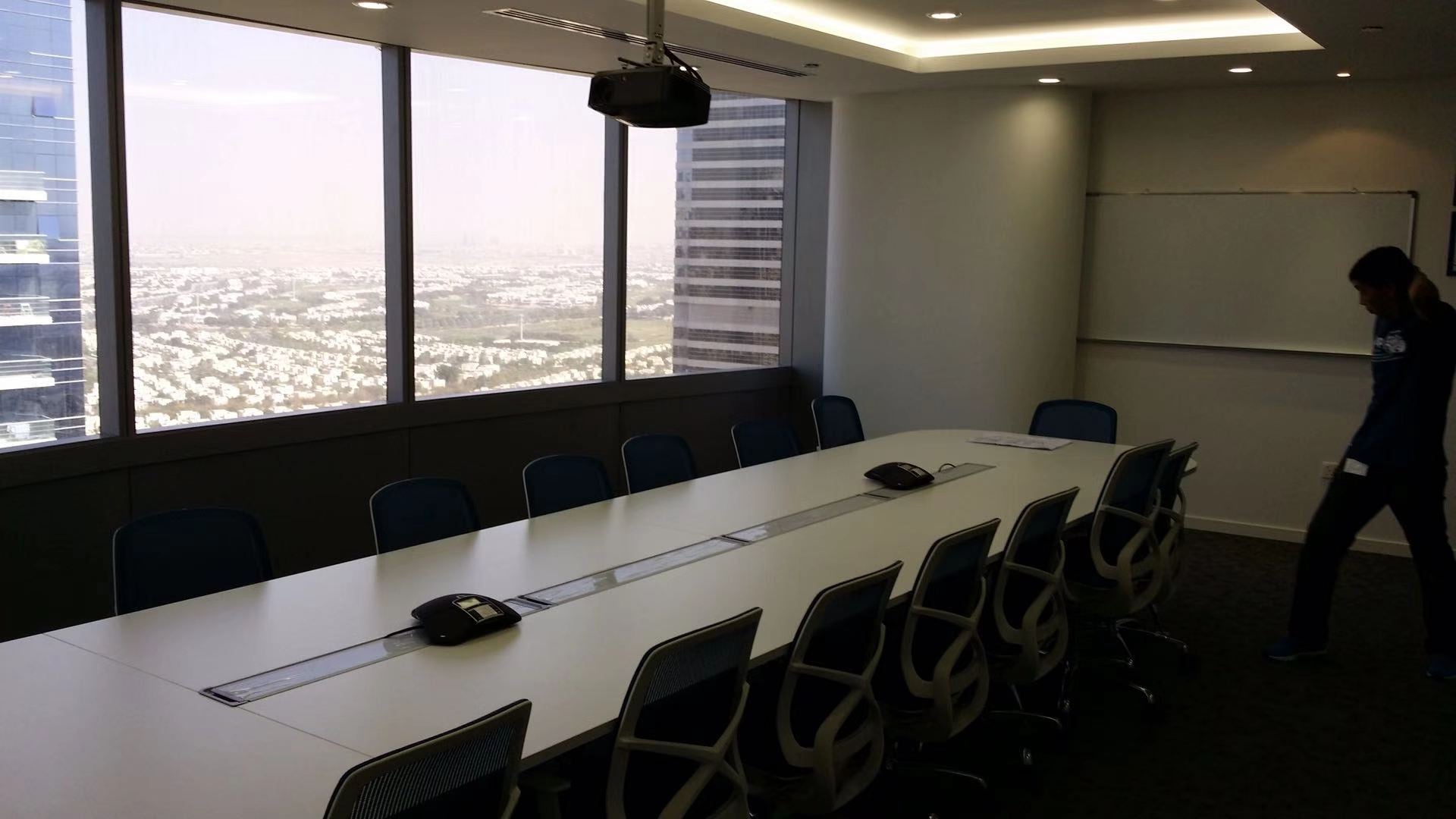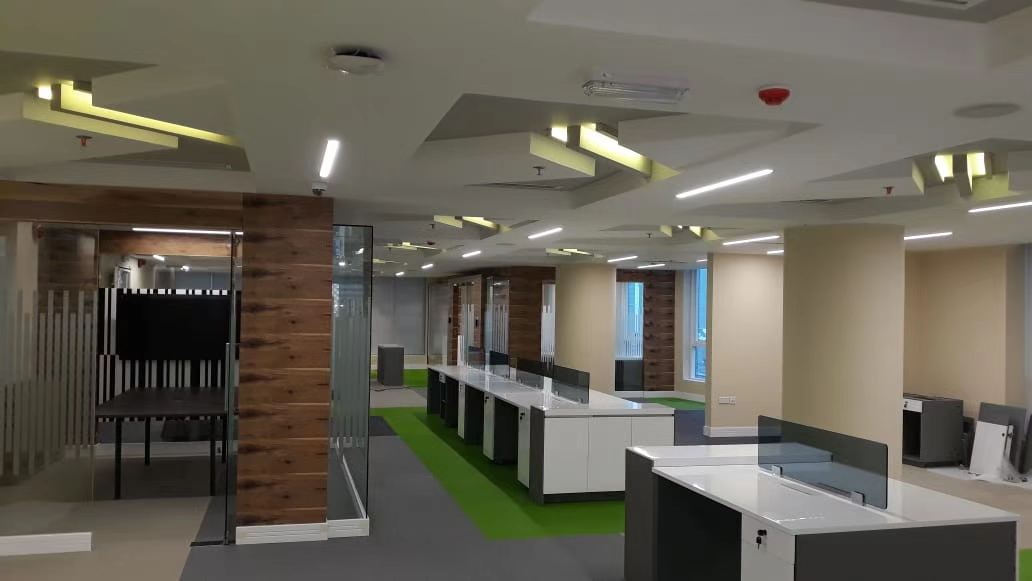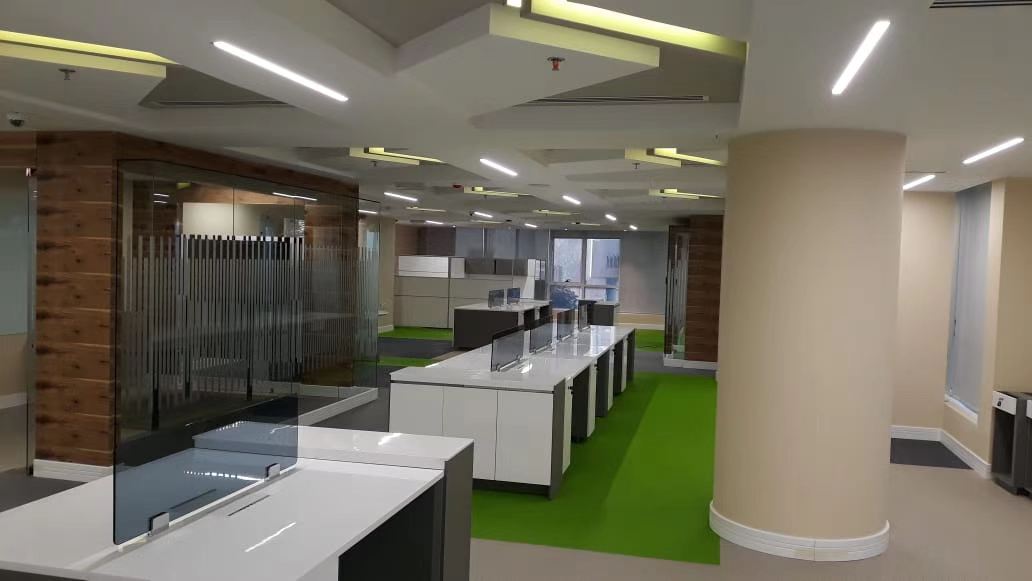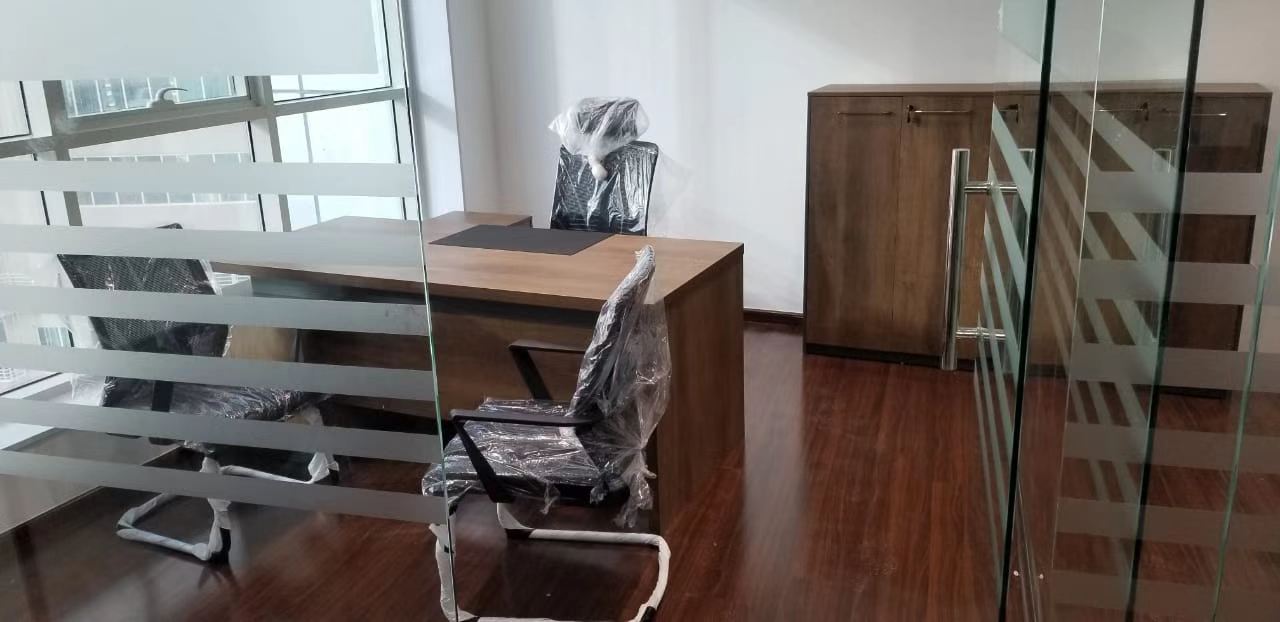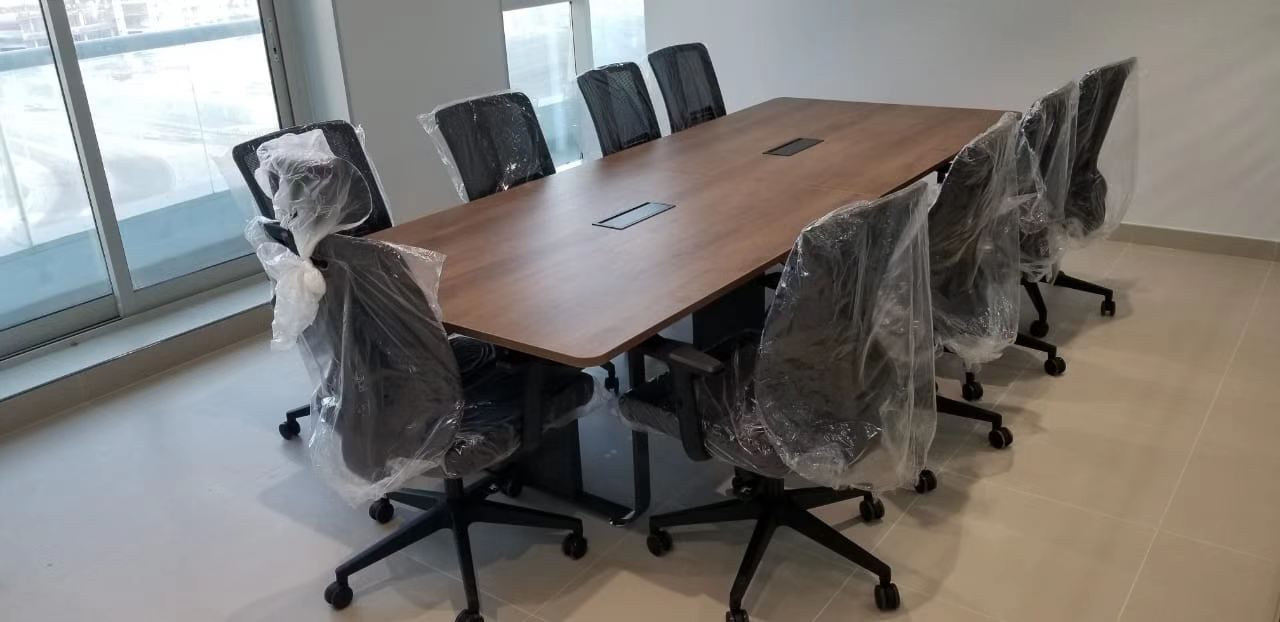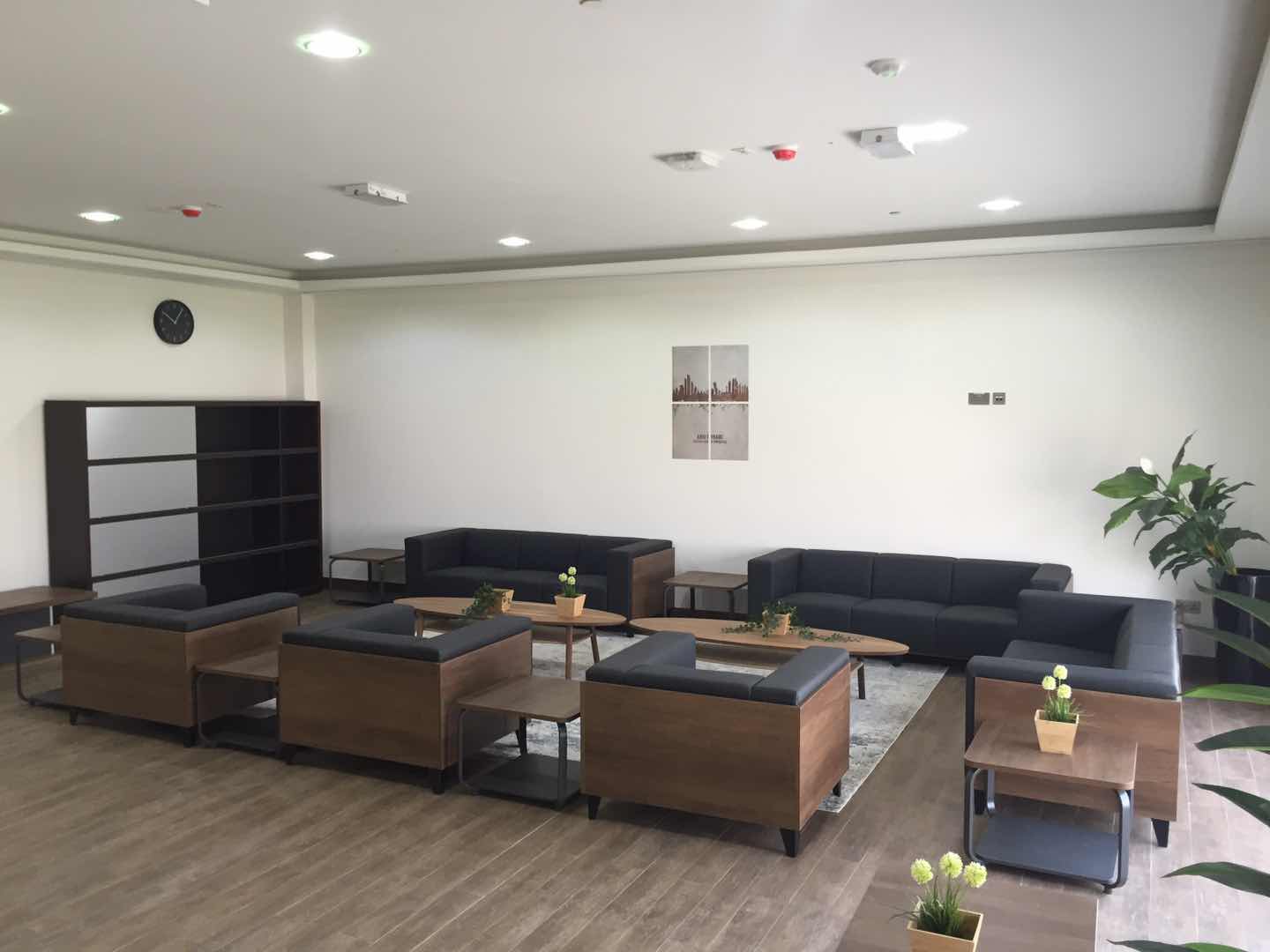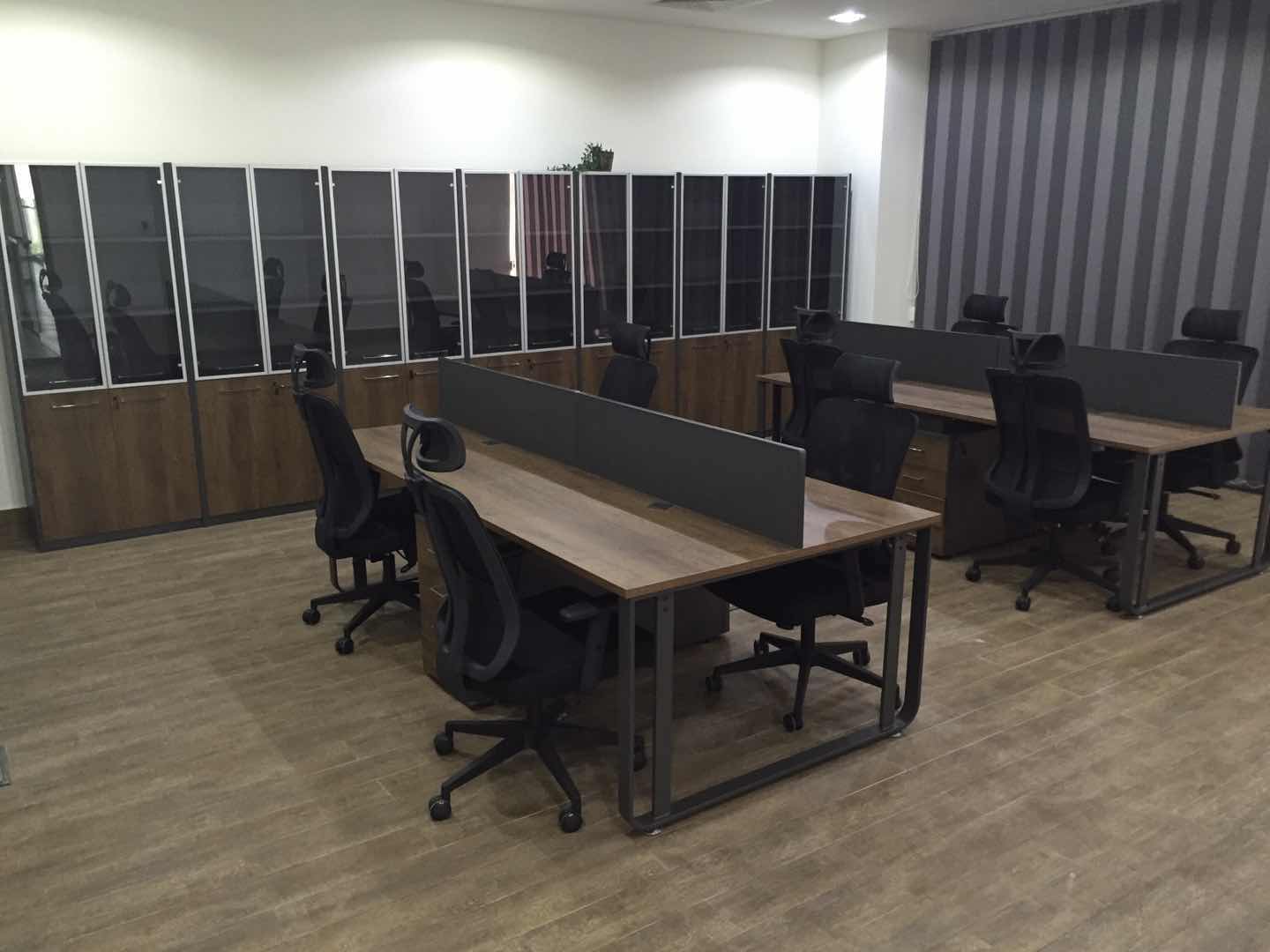 Project 2: VOFFOV Dealers & Wholesalers
VOFFOV have strong product supply chain and great delivery team in Dubai UAE. Whether you are a local businessman, or a decoration company, or a social media guru, or any other person with a willingness to sell office furniture, we are willing to talk to you for the next step of cooperation.
What Products VOFFOV Provide?
Chairs: Office Chairs, Gaming Chairs, Accent Chairs
Desks: Computer Desks, Executive Desks, Workstations, Meeting Tables, Coffee Tables, Reception Desks
Office Storage:File Cabinets, Storage Cabinets, Bookcases
Picture Frames, Decorative Paintings
Sofas
All products you visit on VOFFOV.COM are available in Dubai. You could discover more style and try the products before buying in our Dubai showroom.
Do You Have Showroom in UAE?
Yes. We are proud to welcome you come to visit our showroom.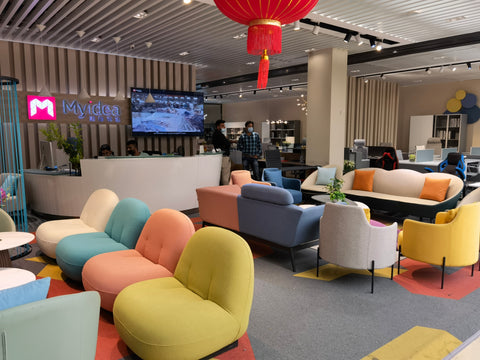 Showroom location:
Dubai Dragon Mart
International City Dubai United Arab Emirates
Mobile:

+971 55 100 1477
+971 55 604 1298
Phone:
+971 4 434 1778

Working Hours:
Monday - Wednesday, 10am - 10pm
Thursday, 10am -11 pm
Friday, 2pm-11pm
Saturday - Sunday, 10am -10pm
If you want to inquiry how to be a dealer of VOFFOV,
please send an email to:info@voffov.com
Mobile 1: +971 55 100 1477
Mobile 2: +971 55 604 1298
WhatsApp: +971 055 100 1466
We are pleased to provide a better price for the bulk purchase of customer.
Want to details of wholesale,
please send an email to: info@voffov.com 
Mobile 1: +971 55 100 1477
Mobile 2: +971 55 604 1298
WhatsApp: +971 055 100 1466