VOFFOV® Executive Desks with Side Tables
VOFFOV® Executive Desks with Side Tables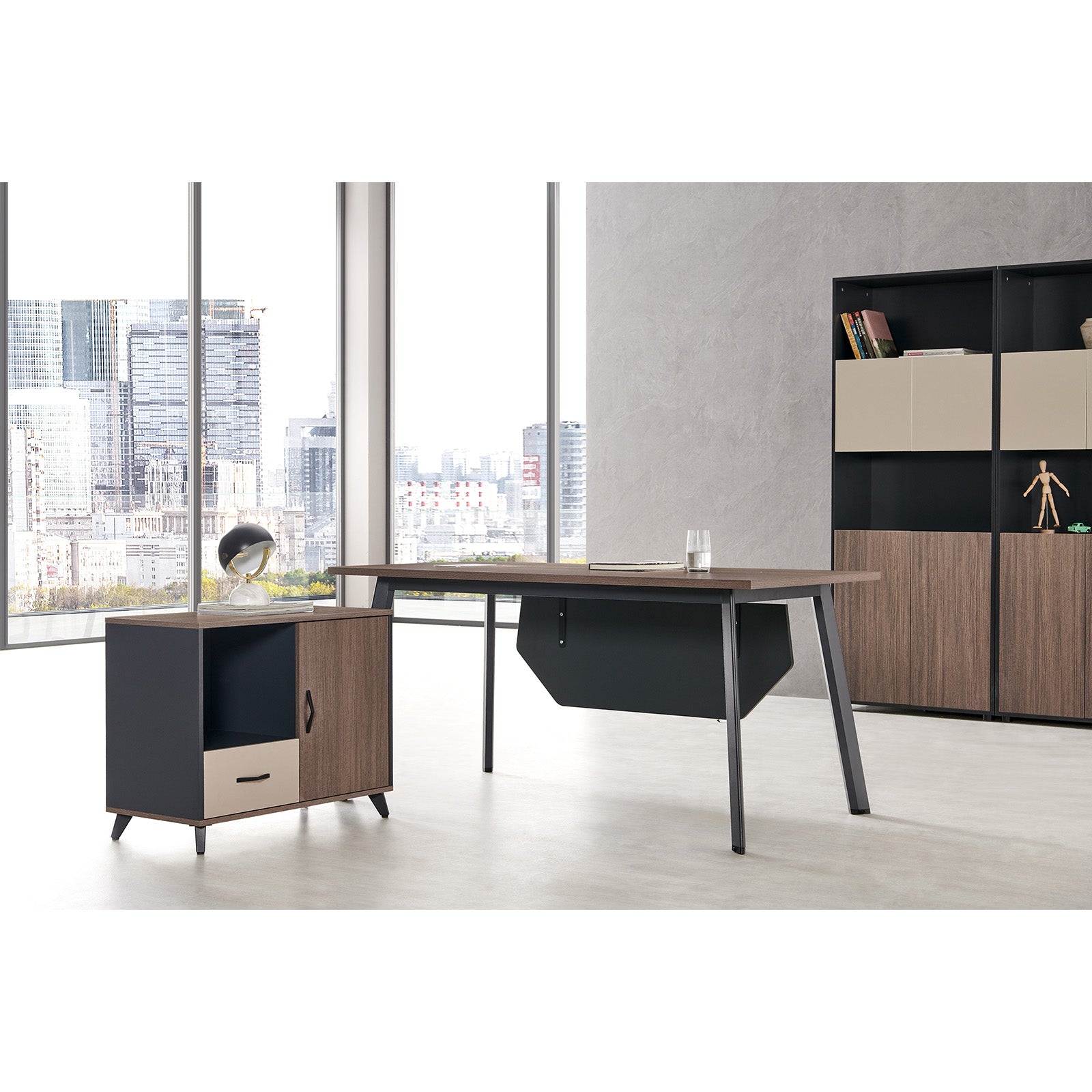 SHIPPING DELAY STATEMENT
Due to the ongoing outbreak of the COVID-19 virus.
For the shipping time, all the chairs will be delayed 3-5 days. We appreciate your patience. For more information about shipping, please refer to SHIPPING POLICY page.

How Do I Assemble My VOFFOV Products?
If you need an extra hand, we can provide a service for the assembly of your furniture in your office or home.
Our professionals will carefully follow the instructions and will make sure that all the safety aspects of the building process are rigorously respected.
When we're finished, we take all the packaging with us and we make sure that everything is recycled properly.


Please choose 【Delivery with free assembly】option in checkout page before submit your order (for UAE only).
The Dubai team will call you to arrange the delivery date and time.
Please keep in touch by phone.
Our delivery team will assemble the order for you.
Learn more about Assembly Service

If you run into any issues during the assembly, please do not hesitate to CONTACT US and our support team will do their best to help you.

How Long Is The Warranty Valid And What Does It Cover?
Please refer to WARRANTY POLICY page.
Hi Ali,
Thanks for contacting us.
The price for item VOFFOV® Executive Desks with Side Tables is Dhs. 1,365.00/pcs
This Desk has side drawer included.
Please don't hesitate to contact us again if you have any more questions.
You could leave a message on our website VOFFOV.COM live chat system or write an email to info@voffov.com as you like.
Have a nice day