Dubai UAE Office Furniture Supplier
Dubai UAE Office Furniture Supplier

Better Furniture Better Office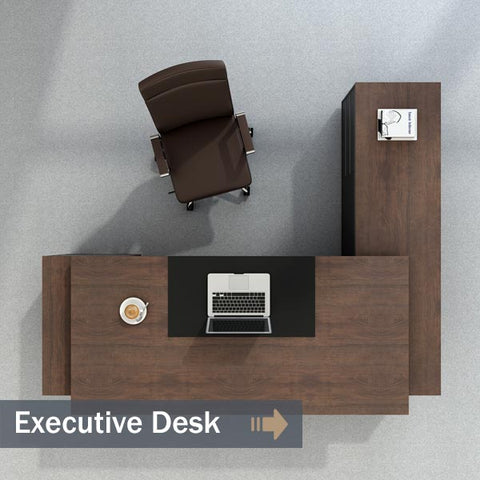 VOFFOV Office Furniture Supplier in Dubai UAE
As a leading office furniture manufacturer and online retailer with over 2000 sqm showroom in Dubai UAE for over 15 years, VOFFOV hopes to provide more great products and value service to our customers in United Arab Emirates.
VOFFOV provides top qualified office chairs, office desks, workstation, executive desks, meeting tables, reception tables, waiting room seating, coffee tables and more office furniture in dubai that meet your budgets.
Over 15 years professional service office furnishing from design to delivery. Just place an order, and we bring your office designs to life.
Free Quote
Email: info@voffov.com
Mobile: +971 55 604 1298
WhatsApp: +971 055 100 1466