High Back Leather Executive Chair
High Back Leather Executive Chair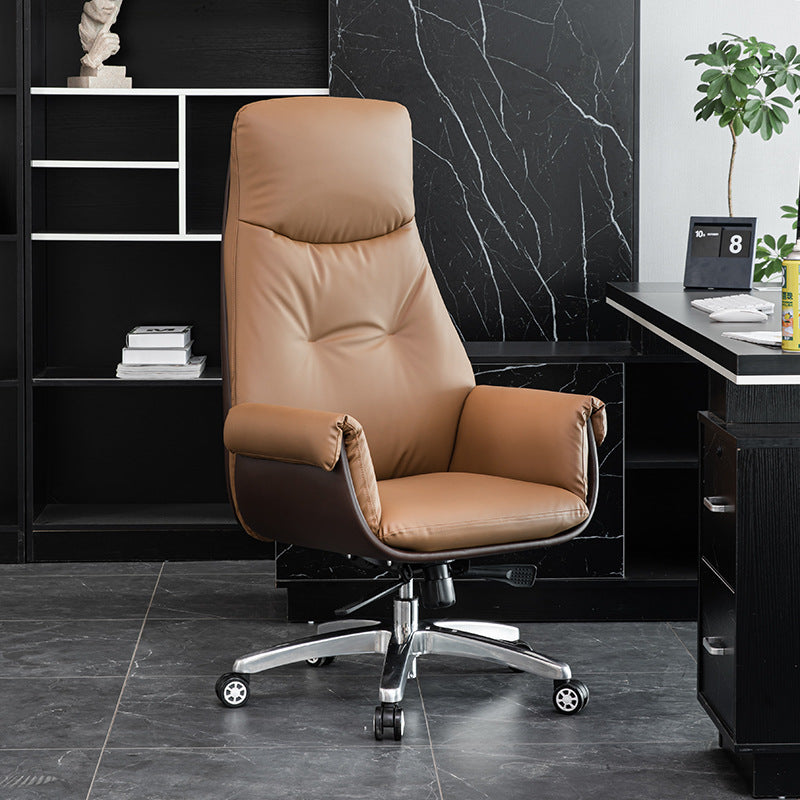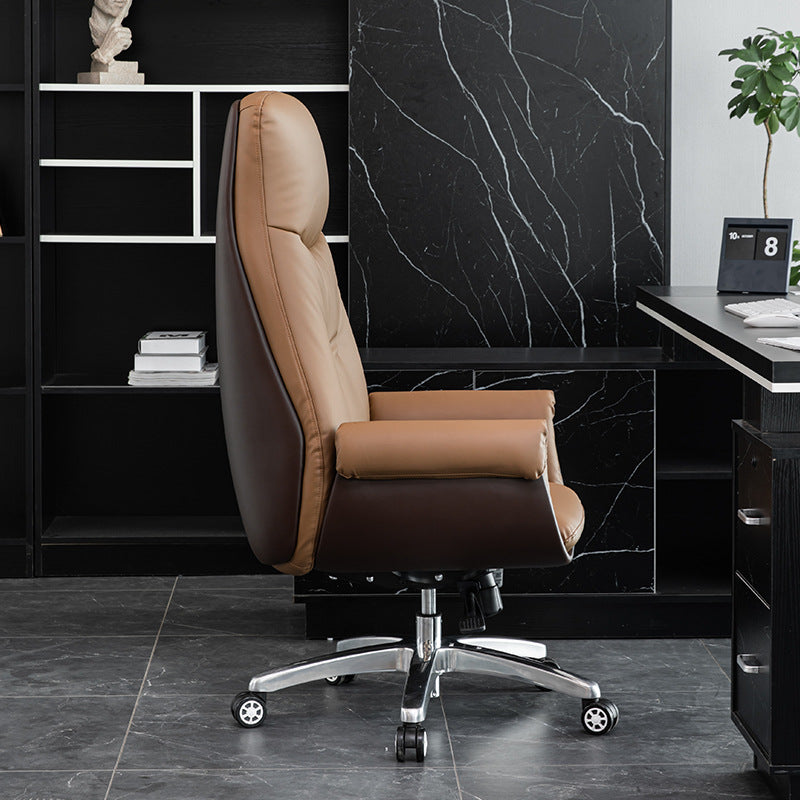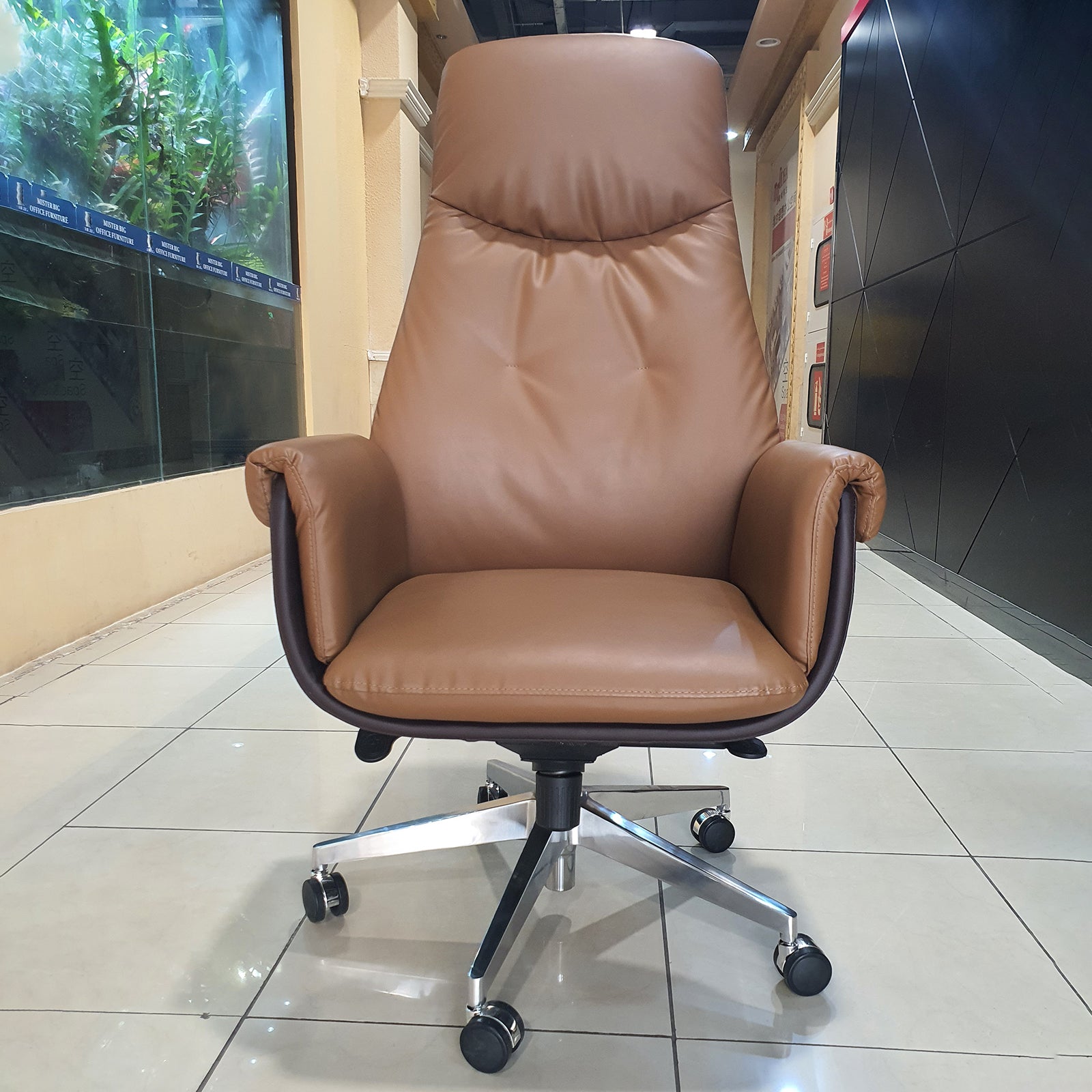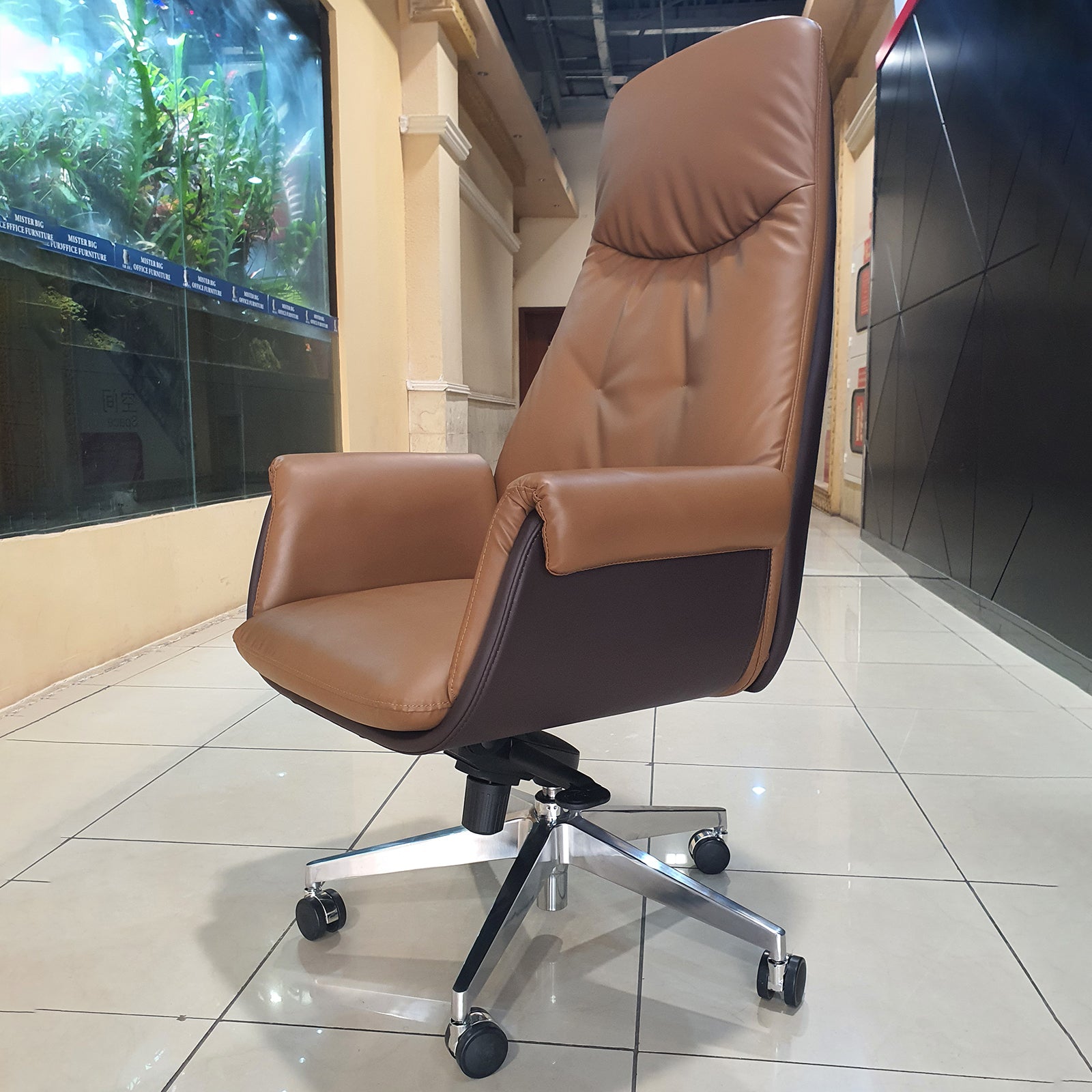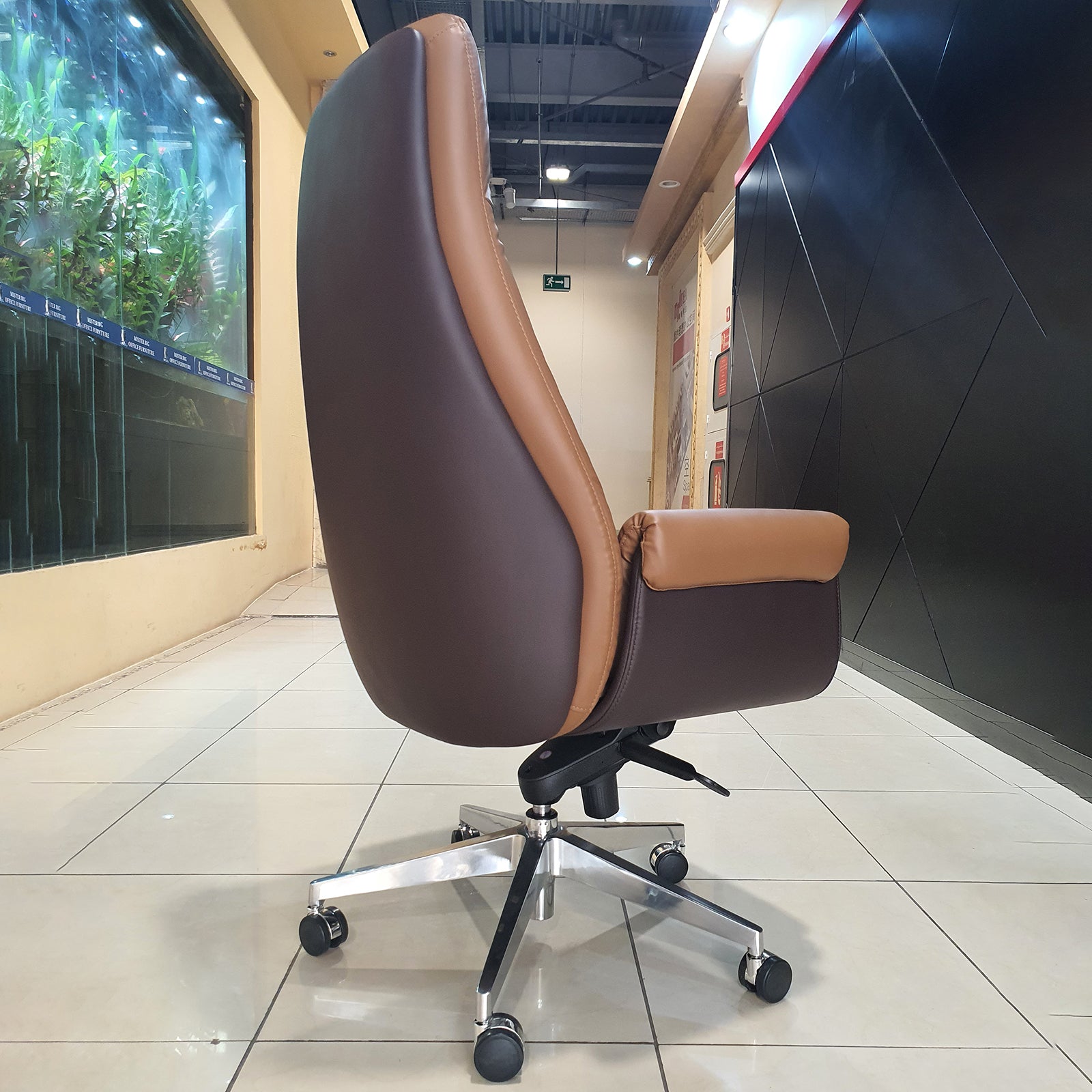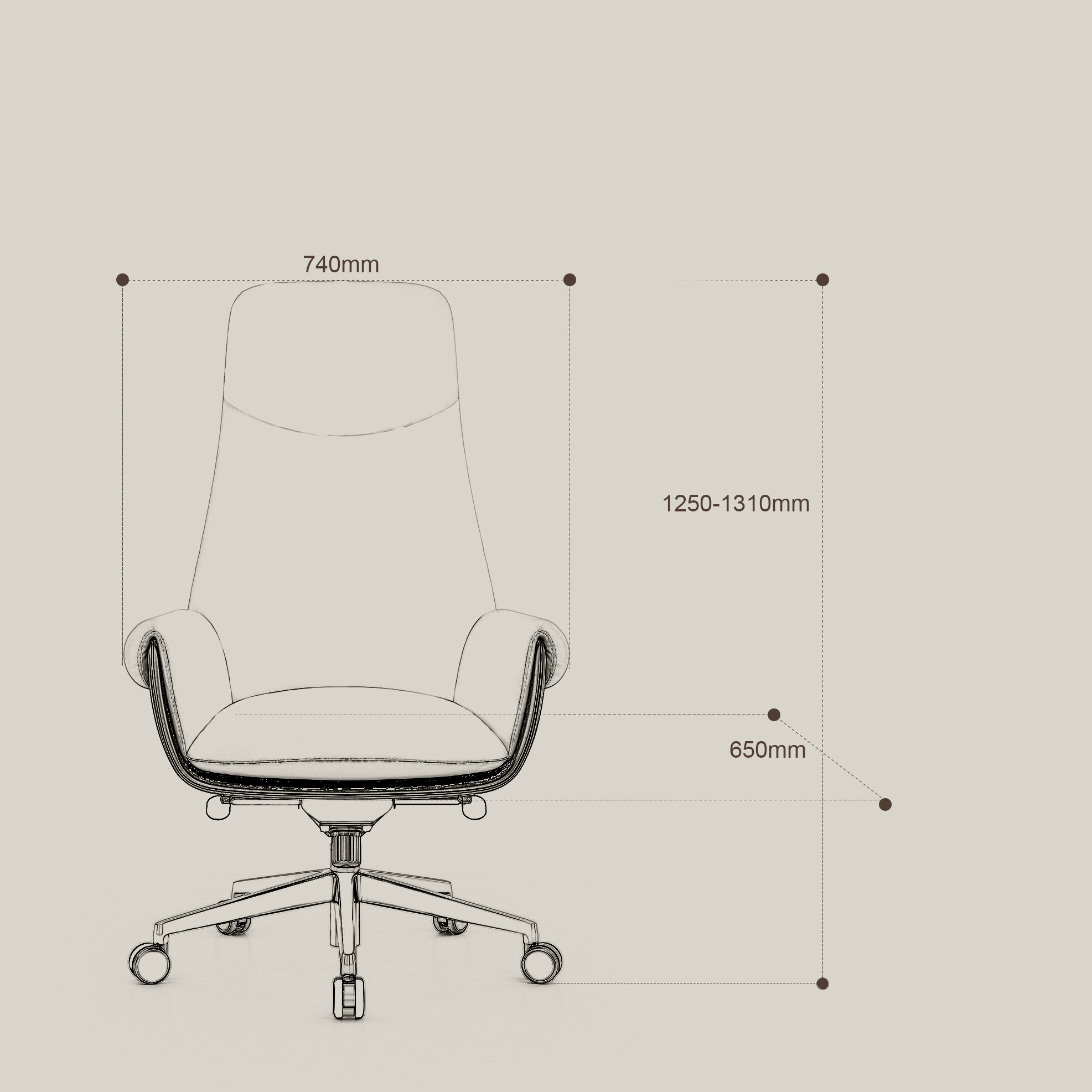 SHIPPING DELAY STATEMENT
Due to the ongoing outbreak of the COVID-19 virus.
For the shipping time, all the chairs will be delayed 3-5 days. We appreciate your patience. For more information about shipping, please refer to SHIPPING POLICY page.
How Do I Know If A VOFFOV Chair Will Be Fit Me?
We've designed our chairs to be as adjustable as possible,
taking into consideration that people have varying weights and height.
We do have a recommended using our chair measurement guide base on your height and weight in product page PRODUCT DESCRIPTION.

We also suggest comparing these measurements against your current chair, to give you a better idea of which chair would fit you best.

How Do I Assemble My VOFFOV Chair?
Upon purchase & fulfillment, you can find assembly guide in the INSTRUCTION MANUAL.

If you need an extra hand, we can provide a service for the assembly of your furniture in your office or home.
Our professionals will carefully follow the instructions and will make sure that all the safety aspects of the building process are rigorously respected.
When we're finished, we take all the packaging with us and we make sure that everything is recycled properly.

Please choose 【Delivery with free assembly】option in checkout page before submit your order (for UAE only).

The Dubai team will call you to arrange the delivery date and time.

Please keep in touch by phone.

Our delivery team will assemble the order for you.
Learn more about Assembly Service

If you run into any issues during the assembly, please do not hesitate to CONTACT US and our support team will do their best to help you.

How Do I Take Care Of My VOFFOV Chair?
We have prepared an aftercare guide for our customers. View AFTERCARE GUIDE page.

How Long Is The Warranty Valid And What Does It Cover?
Please refer to WARRANTY POLICY page.
I found it to be a robust piece and a good value
I took a chance on a chair with very few reviews. Definitely not disappointed. First good thing was how heavy the box was… I'm a big guy and I decided not to carry it up the stairway. Very heavy duty in the important components. The base is very substantial and the bracket connecting seat and seat back is exceptional.
Sitting in it… I found it tall enough for me. It's plenty wide but I wish it went a little more forward under my thighs. Those the armrest are not adjustable they seemed killed to be the appropriate height.
The materials look like good quality but time will tell
All in all I found it to be a robust piece and a good value.
Great little chair and comfortable for up to 8 hours.
Great little chair and comfortable for up to 8 hours. Good lift and adjustability. It looks very fancy which I love in my rustic home office!
Casters roll beautifully, definitely an all day chair.
There were no reviews at the time of my purchase, (though I did look through the company's other products and reviews), but having received the chair, I knew I made the right choice.. haha. PU leather, but I like companies who clearly state the material of their products. And the most satisfying part of this chair is that when I sit in it, I don't feel much of those uncomfortable gaps btw my back and the chair. Casters roll beautifully, definitely an all day chair.
Nice looking chair
Nice looking chair. The metal parts color suites my office décor better. Its easy to assemble and very comfortable. It is just little bit wobbly from side to side but not enough to make a difference. The seat tilts back and can be adjusted for the amount of force it takes to lean back. Up and down adjustment is very easy. Very happy with it.
I LOVE this chair so much
I LOVE this chair so much. I needed a new desk chair because my previous one only supported the bottom half of my back. I also decided that it needed to be cushioned really well and have arms so I could move closer to my desk if I needed to. I chose this one in particular because it looked the most comfortable, and it really is. I was having second thoughts after purchasing the chair because the pictures from the side made the chair look like it didn't have a lot of cushion. The pictures of the chair from the side do not do it justice in showing how cushioned it is, and the material is great too! Of course, I wish it was a little cheaper, but I sit at my desk so often that this the price was well worth it.